Mothers day is coming soon. Would you like to give something special for your mother? Is there any mothers day gift ideas? Maybe I can give you a little Mother's Day gift idea. If you love to design your own, you can design lovely text special for your mom, or funny baby animal, flower, etc. But if you just want an instant gift with beautiful design, these can be your choice.
Love Cake*Mother's Day Totebag
An affordable, environment friendly tote! Great for carrying books or groceries. Slim design allows for easy storage. 100% cotton, reinforced stitching on handles. Dimensions: 20"w x14.5"h x4.5"d.
We Love Mom Mother's Day Mug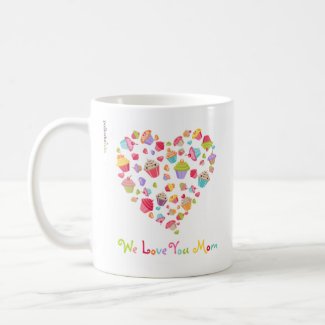 We Love Mom*Mother's Day Mug
by
polkadotinks
Design
commuter mugs
at zazzle
The classic white mug is perfect for any photos or designs. A blank canvas for your creativity. A large handle makes it easy to hold. 11 oz. or 15 oz. Dishwasher and microwave safe. Imported.
World's Best Mom Mug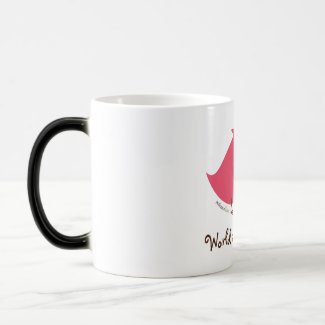 World's Best Mom Mug
by
polkadotinks
ceramic coffee mug
with zazzle
A truly unique mug. When it's cold, it's just a simple black mug. When you add any hot beverage (water, tea, coffee, etc.), your image comes to life in vibrant colors. 11 oz. Handwash only. Imported.